20 Photos to Encourage You to Visit Cuba
Feb 24, 2022
You may have heard that Cuba is like stepping back in time and that's definitely true. There are vehicles from the 1950's that you've maybe only seen in movies roaming the streets everywhere, horses being used for transportation with a wagon attached to the back filled with people, people smoking inside buildings with outdated décor to match, and Wi-Fi is pretty difficult to get.
Cuba is a cultural experience and I think it's absolutely worth visiting! The beautiful colonial buildings in Old Havana are crumbling but the Cuban people are resilient. When asked where we were from (apparently we don't look Cuban) and we said United States, every person reacted excited and went into a conversation about where in the states they want to visit one day.
TRAVEL TIP: As of May 2019 when writing this, in order to visit Cuba you need to go under one of 12 Visa approved reasons. We choose Support for the Cuban People and I recommend staying at casa particulares (basically like Airbnb) in order to help support the Cuban people whereas if staying at government-owned hotels, you're therefore supporting the Cuban government.
These are photos from all over Havana and Vinales Valley.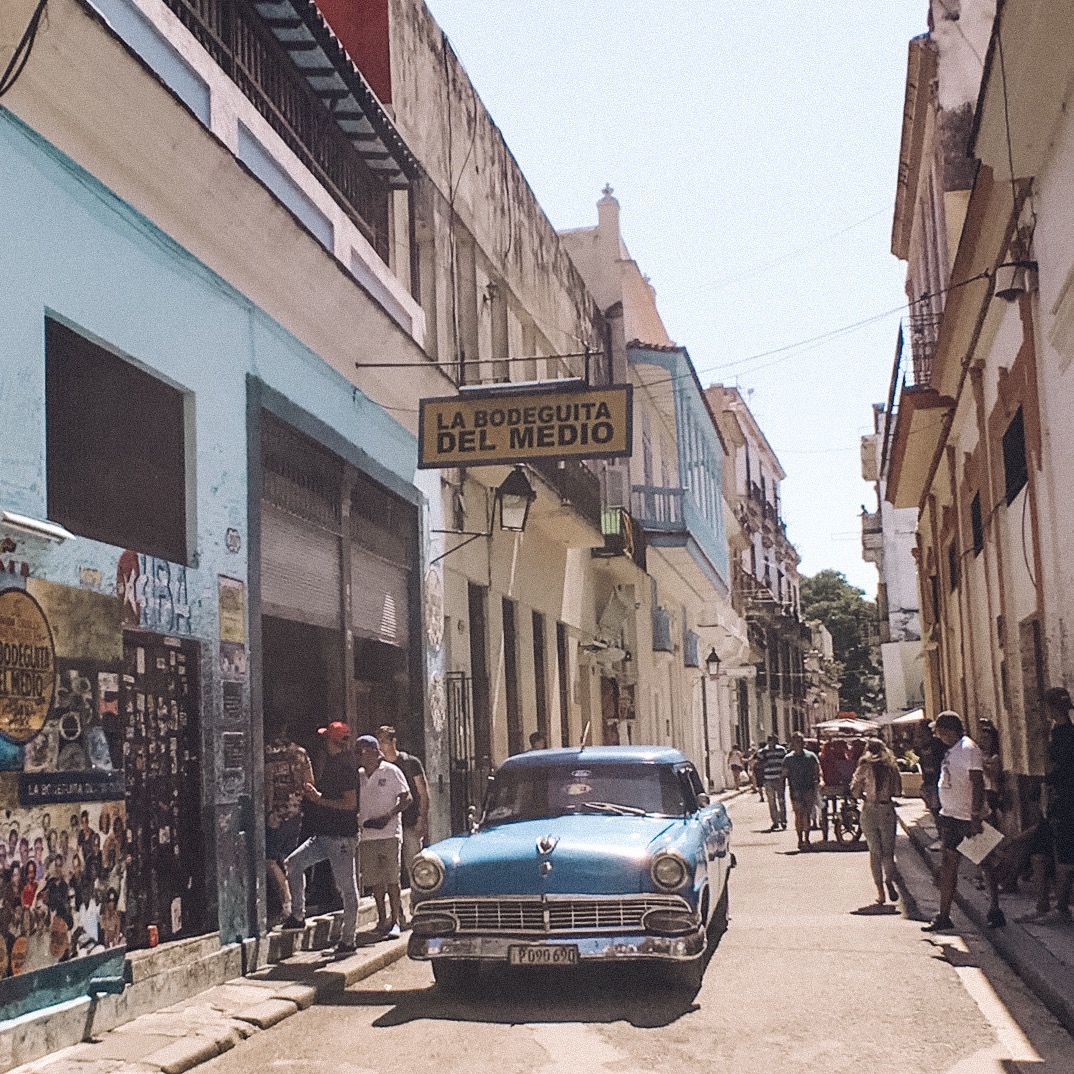 Stay connected with news and updates!
Join our mailing list to receive the latest news and updates from our team.
Don't worry, your information will not be shared.
We hate SPAM. We will never sell your information, for any reason.